Cybersecurity and Computer Networking
Learn ethical hacking and how to carry out web application security measures. In Python programming language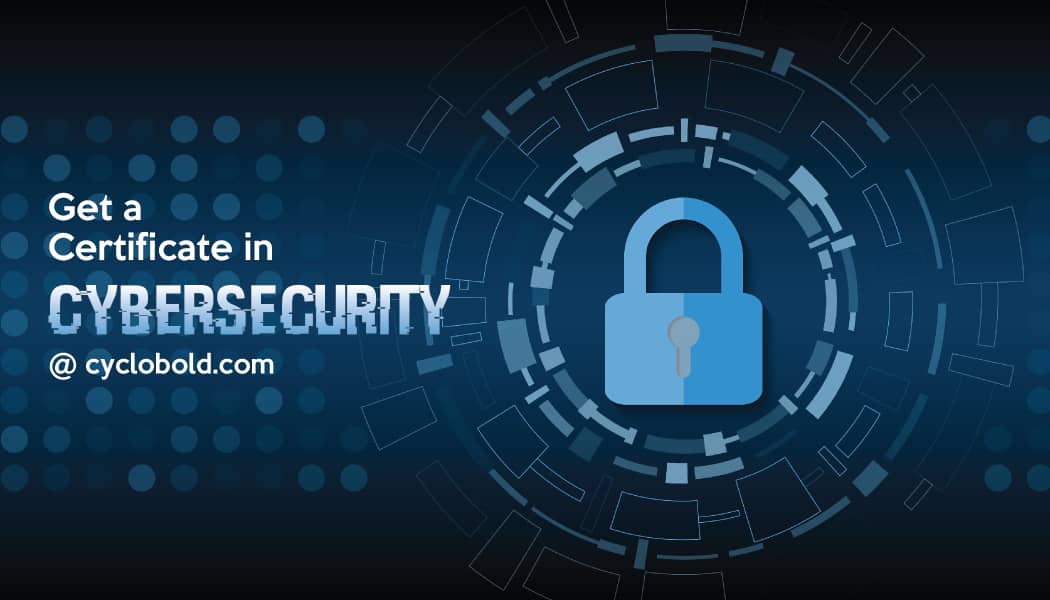 Master CyberSecurity in 5 Months
Cybersecurity is the practice of defending computers, servers, mobile devices, electronic systems, networks, and data from malicious attacks. It's also known as information technology security or electronic information security. The term applies in a variety of contexts, from business to mobile computing, and can be divided into a few common categories.
The field is becoming more significant due to the increased reliance on computer systems, the Internet and wireless network standards such as Bluetooth and Wi-Fi, and due to the growth of "smart" devices, including smartphones, televisions, and the various devices that constitute the "Internet of things". Owing to its complexity, both in terms of politics and technology, cybersecurity is also one of the major challenges in the contemporary world.
All projects worked on will be added to your portfolio and properly prepared to give you an edge over others.
Some of The Topics You Will Learn
Python Programming
Malware, Viruses, Rootkits and RATs
Spyware, Adware, Scareware
Phishing, SMShing, and Vishing
Spamming and Doxing
Darknets and Exploit Kits
VMWare and Kalilinux
You Will Gain Access to the Following
More than 100 Hours of free video trainings on CyberSecurity
Course Guides used by some of the leading developers in the industry
Discussion Groups on WhatsApp, Slack Channels
Logbooks
Seminars and Workshops
What You Need Before Taking This Course
Zero knowledge of programming.
A mind willing to learn
Your personal computer
Attendance to class.
Certificate After Training
Certificate will be awarded after completion of your study.
Course Fee
Course fee is currently N350,000 only.
Money Back Guarantee
---
We give you 100% of your money within the first week of payment if you are not satisfied with our training. We won't stress you, no complaints, no delay.
Training Venue
2, Oweh Street, Jibowu, Yaba(Near Yaba Tech.), Lagos State.