PHP and Full Stack Web Development
Learn to build a complete web application with PHP programming language and Laravel framework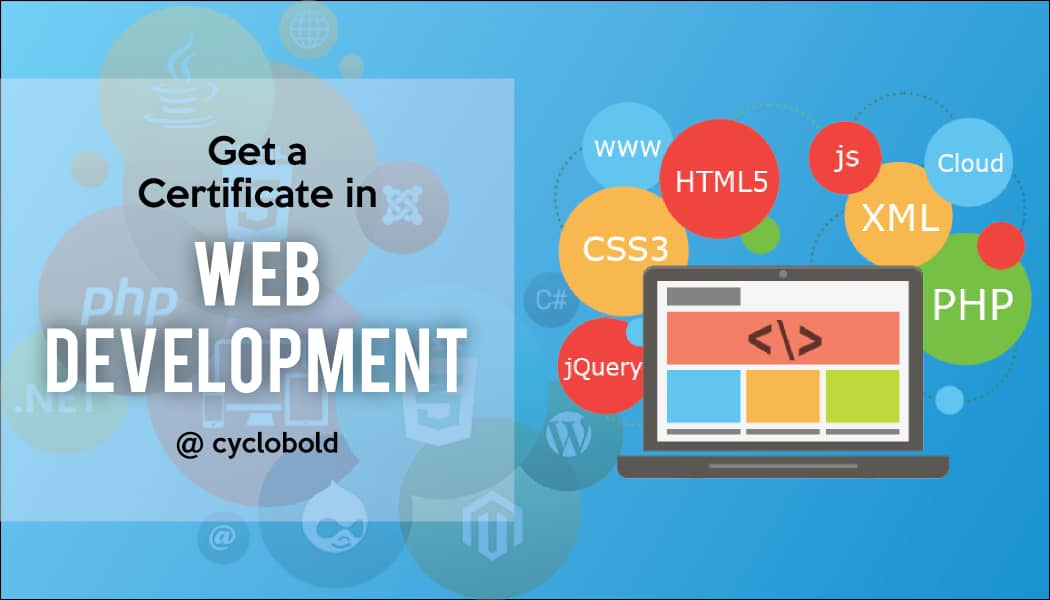 Master Full Stack Web Development in 6 Months
Learn to build a complete web application with PHP programming language and Laravel framework.
A web application, often referred to as a web app, is an interactive computer program built with web technologies (HTML, CSS, JS), which stores (Database, Files) and manipulates data (CRUD), and is used by a team or single user to perform tasks over the internet. CRUD is a popular acronym and is at the heart of web app development. It stands for Create, Read, Update, and Delete. Web apps are accessed via a web browser such as Google Chrome, and often involve a login/signup mechanism.
All projects worked on will be added to your portfolio and properly prepared to give you an edge over others.
Some of The Topics You Will Learn
HTML5 and CSS3
JavaScript Programming
JQuery/AJAX
PHP/MYSQL
Laravel Framework
Assets Management
Search Engine Optimization
Web Hosting
Version Control with Git/GitHub
You Will Gain Access to the Following
More thab 100 hours of free video trainings on Web development
Course Guides used by some of the leading developers in the industry
Discussion Groups on WhatsApp, Slack Channels
Logbooks
Seminars and Workshops
What You Need Before Taking This Course
Zero knowledge of programming.
A mind willing to learn
Your personal computer
Attendance to class.
Certificate After Training
Certificate will be awarded after completion of your study.
Course Fee
Course fee is currently N250,000 only.
Money Back Guarantee
---
We give you 100% of your money within the first week of payment if you are not satisfied with our training. We won't stress you, no complaints, no delay.
Training Venue
2, Oweh Street, Jibowu, Yaba(Near Yaba Tech.), Lagos State.